Marc Williams is the Executive Director of Plants and Healers International (PHI). He is responsible for overall management and implementation of the PHI strategic plan through personal effort as well as oversight of all staff and volunteers.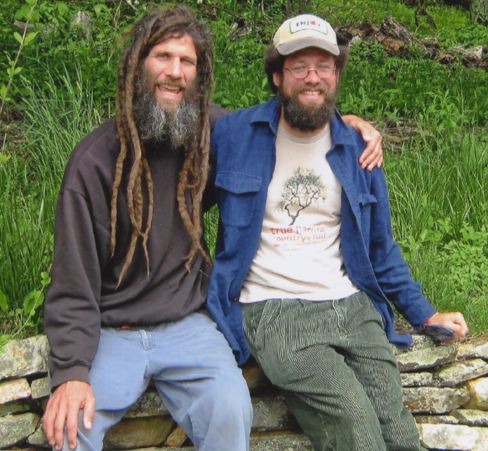 Photo: Frank Cook, left; Marc Williams, right.
Marc is an ethnobotanist and has studied the people-plant connection intensively while learning to employ botanicals for food, medicine, and beauty. His training includes a bachelor's degree from Warren Wilson College in environmental studies, concentrating in sustainable agriculture, and a master's degree from Appalachian State University in Appalachian studies and sustainable development, with a minor in geography and planning. He has spent over a decade working at restaurants and farms, and has traveled in 24 countries in North and Central America and Europe, teaching hundreds of people about the marvelous world of plants, people and their interface.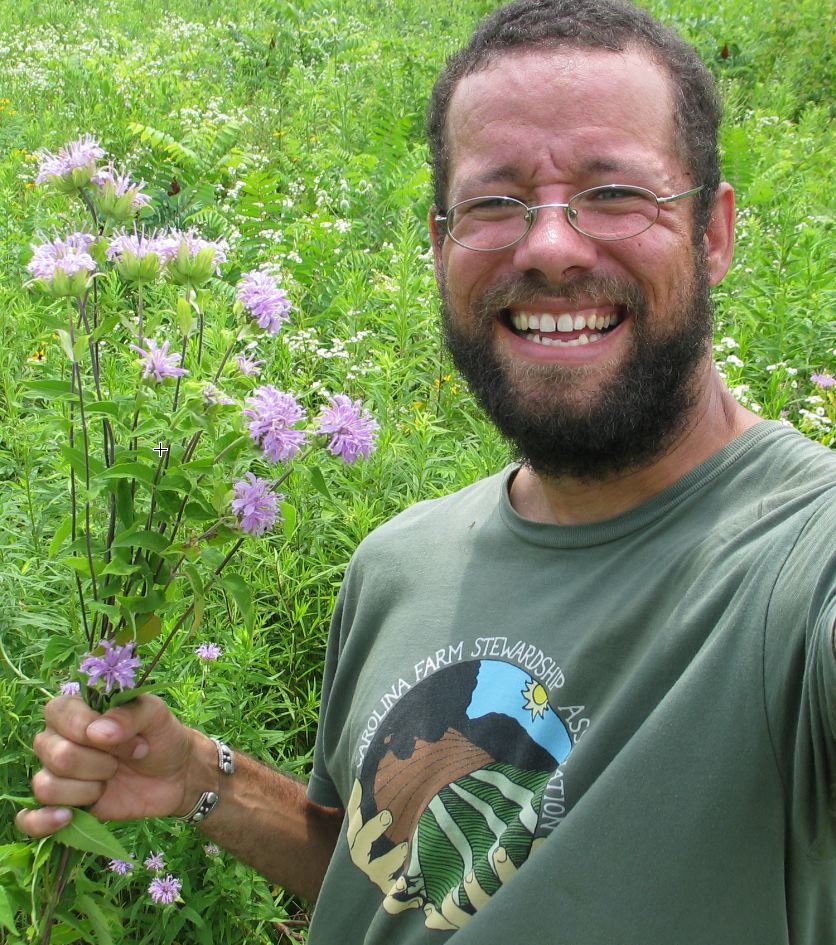 Botany Every Day
Marc also serves on the PHI Board of Directors and carries on Frank Cook's work hosting an online botany course for getting to know the plant families of the world. In the course, "Botany Every Day," he shares photos and knowledge from international experience with plants. Click here for information on the course and how to sign up.