Our first sponsored international trip was to Costa Rica from 2/29 – 3/13 2016. We had an incredible itinerary including a number of excellent events and inspiring facilities. A small group of people was led by PHI executive director Marc Williams.  You can see a description of the trip below. We may do another one like this in 2017. For further information and/or inquire at marc@plantsandhealers.org

Plants and Healers International Trip to Costa Rica 2016
Together we will travel in a tour van around the central area of Costa Rica and down to the southeastern Caribbean parts of this incredibly diverse country. Costa Rica has half as many species of plants as all of North America! We will learn about some of the more significant plant groups in a variety of environments all while eating great food, meeting awesome people and taking in the beauty in a diversity of ways.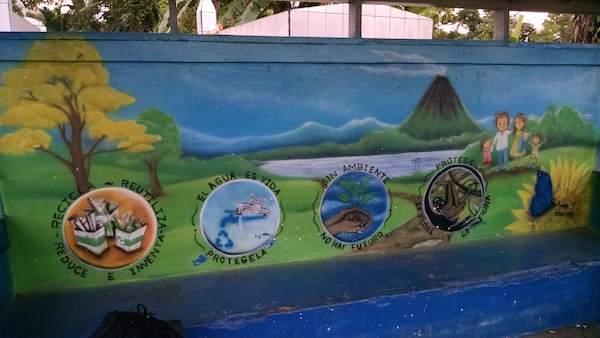 You will fly into the main Costa Rican International Airport in San Jose, SJO on Leap Day 2/29 or before. Make sure to arrive by 3p.m. at the latest so that we can make the trip to our first lodging spot in the day time and arrive for dinner.
2/29                
We will travel from the capital of San Jose to the beautiful and inspiring Finca Luna Nueva.
Depending on everyone's arrival time we may possibly visit Inbio Parque
Another option is to go visit the incredible ethnobotanical nursery and educational facility Ark Farm in between as a group or separately before heading to Luna Nueva.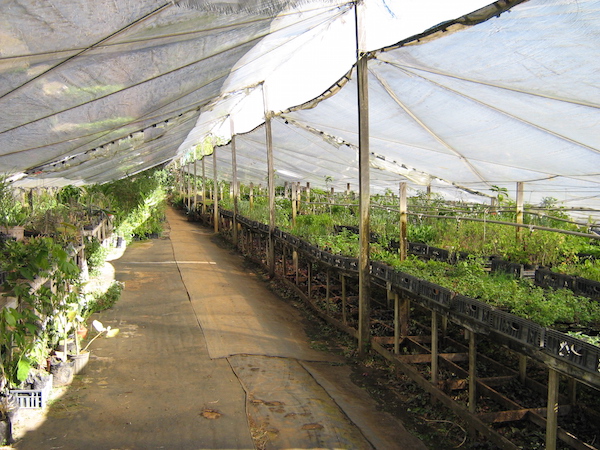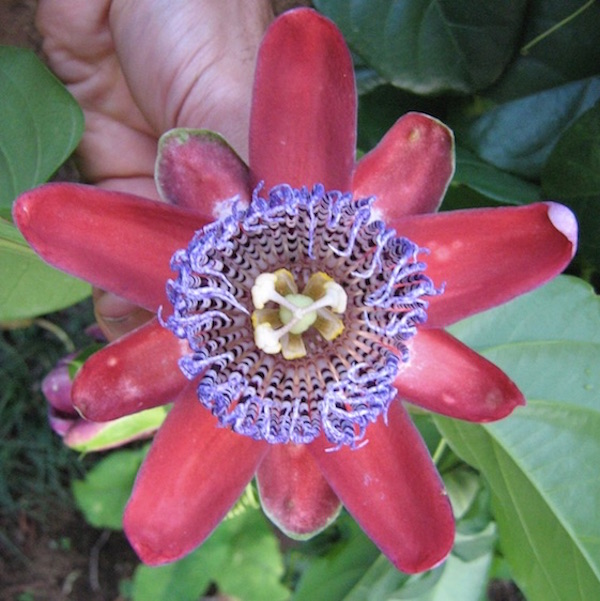 3/1-3/3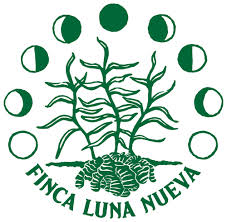 We will then spend time at Finca Luna Nueva going on the tour of the Sacred Seeds botanical sanctuary having a direct experience with the art of making chocolate and exploring the botany of various areas of the farm. All while eating healthy fresh meals and enjoying access to a hot tub and pool. Here's a short video link.
3/3 – 3/6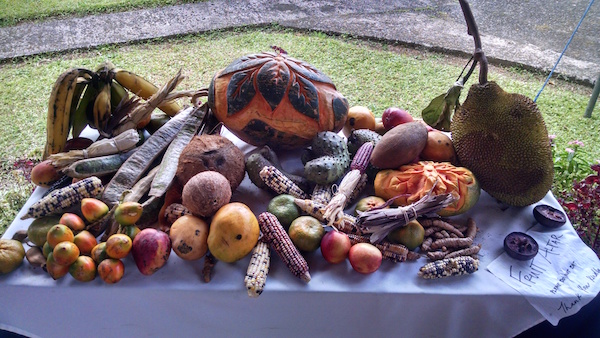 The Medicine's From the Edge neotropical botanical symposium is an incredible opportunity to dive deeply into the realm of plants and healing in a primarily Central American context. On top of the informative bilingual classes this learning endeavor happens to occur at a fabulous hot springs facility!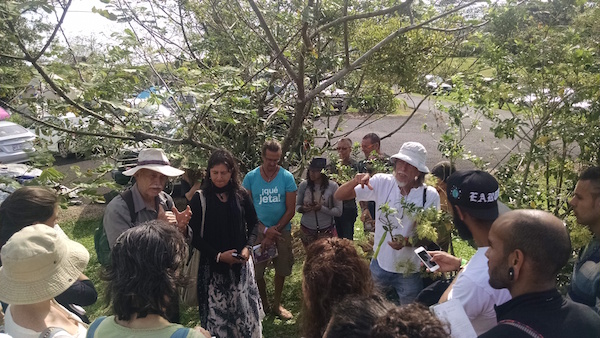 3/7
This is a travel day where we will stop by the Sarapiquis Rainforest Lodge to learn about the indigenous Chorotega, the plants and archaeology of the area then stay near Puerto Viejo in the se Caribbean.
3/8
On this day we go to the preserve of the indigenous Bri Bri and meet the spiritual medicine man, Ricardo Morales in Cachabri. The plants there are surprisingly quite different at times from other locales! We will have lunch there, the we stop at Catato for a more general plant/forest tour, then to see the Uatsi Theatre group perform their version of the conquest and share songs and dinner.
3/9 – 3/11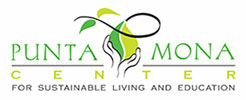 On the morning of 3/9 we will go to the Hidden Garden Wellness center and meet with Rachel Thomas and Wilferd Cornwall to talk about Afro-Caribbean healing. We start with a garden tour from 9 to 11, which will  be rich with folk knowledge and stories, then we can prepare food as a group and invite some village elders to join our lunch. We will coordinate this with Rich Coast Project, specifically archiving stories around health and healing with plants, with a broader circle during and after lunch.
That afternoon we will head out to visit the legendary Punta Mona farm. We will start with a boat ride in and then the next day focus some of our attention specifically on Permaculture.  We will leave in the afternoon of 3/11 to stay once again in Puerto Viejo for a nice early start at the Farmer's Market.
3/12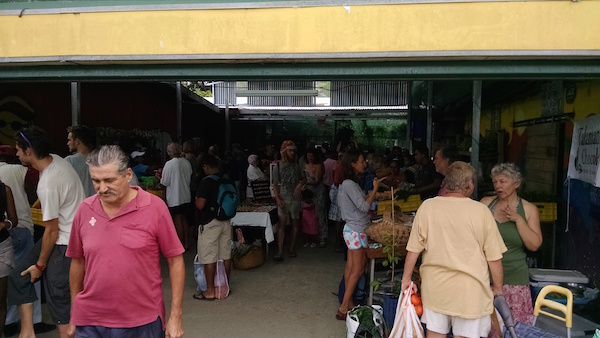 The Puerto Viejo Farmer's Market has quite an array of goods from produce to pickles and baked goods to jewelry. We will purchase produce to make many of our meals together over the next few days. Marc will have a set menu but you will be welcome to purchase additional goodies to add in as you desire. After our time there we will visit Molly Meehan Brown of Centro Ashe for a North and Central American medicinal plant comparison and then relax in the Puerto Viejo environs.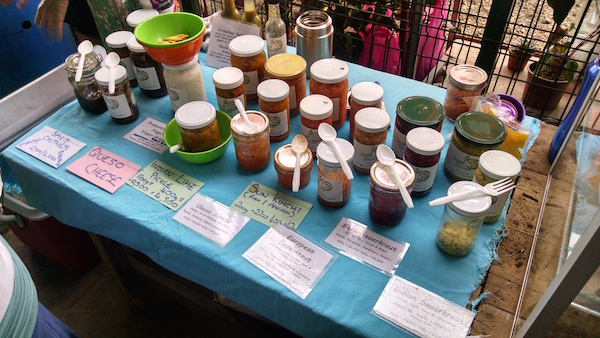 3/13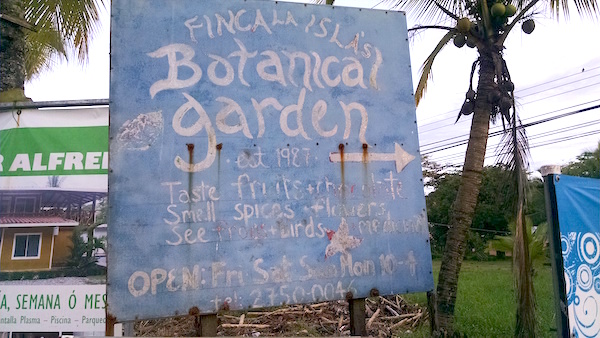 We will visit Finca La Isla botanical gardens for a tour and chocolate tasting and then check out  Miraflores for a walk in the labyrinth and exploration of the  gardens. We then end the day back in Puerto Viejo for a closing circle of the formal part of our tour.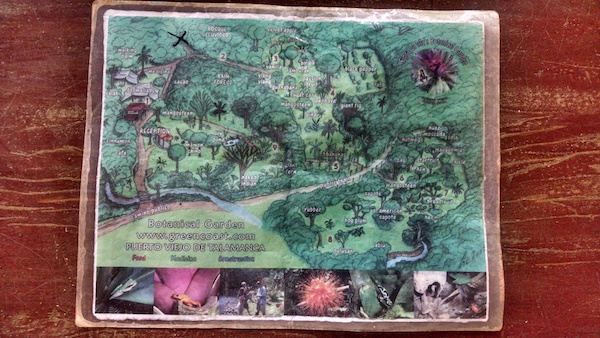 Map of Finca la Isla Botanical Gardens Costa Rica
3/14
There is potential depending on interest in having a program after the main experience with Rachel Thomas and Hidden Garden Wellness Center TBD but some ideas are Plant Spirit Medicine/Cacao ceremony or a day of advanced botany looking at things  like the genera Piper and Smilax. Let Marc know if this is something that call to you.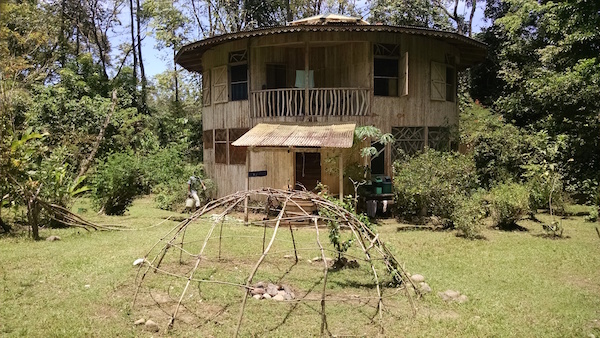 Cost
The cost of the trip is $2500. The total is due upon acceptance. Refunds are only possible if a replacement to fill your space can be found which will be your primary responsibility. Be aware that low cost travel insurance can cover any loss in the event of unforeseen health ailments and other unfortunate circumstances that preclude your attendance.
The schedule is subject to change somewhat. You will need to sign a waiver form regarding your approval of this and release of liability from potential deleterious occurences  upon acceptance to attend. You will also need to provide proof of travel insurance, which often costs as little as $45, in order to participate in the trip.
What's Included
Cost covers entry into all the basic tours, events, transportation, lodging and most meals.
Lodging will range from deluxe to rather simple and rooms will tend to be shared. At times options for single occupancy can be accommodated if necessary.
What's Not Included
Participants will be responsible for paying cost of transportation to and from San Jose International Airport (SJO) in San Jose, Costa Rica on or before 2/29 as well as transportation from Puerto Viejo, Costa Rica at the end of the tour on or after 3/14 ($14 by bus).
At times options for more deluxe tours of certain places may be available that are not covered. Desires for single occupancy will potentially cost more as well. No alcoholic beverages are covered.
Goals
Learn the major neotropical plant families
Increase familiarity with major medicine and food plants
Gain  knowledge of the indigenous Bri Bri and develop ways to give back and support them
Collect common names of plants and connect these to scientific names
Pick up new points for the Plant Allies Network (PAN) map
Have a fun safe adventure that feels mutually beneficial to all involved
Resources
Go to the following link for a free PDF download of the book covering the plants of the sacred seeds garden at Finca Luna Nueva.
We have also developed a suggested reading list on topics related to Costa Rica that you can download as a PDF. Suggested Reading on the Nature of Costa Rica.
Here is a link to an online class covering neotropical ethnobotany and resources for further study.
2/25 – 2/28
An optional pre-trip happening is the incredible transformational Envision Festival!