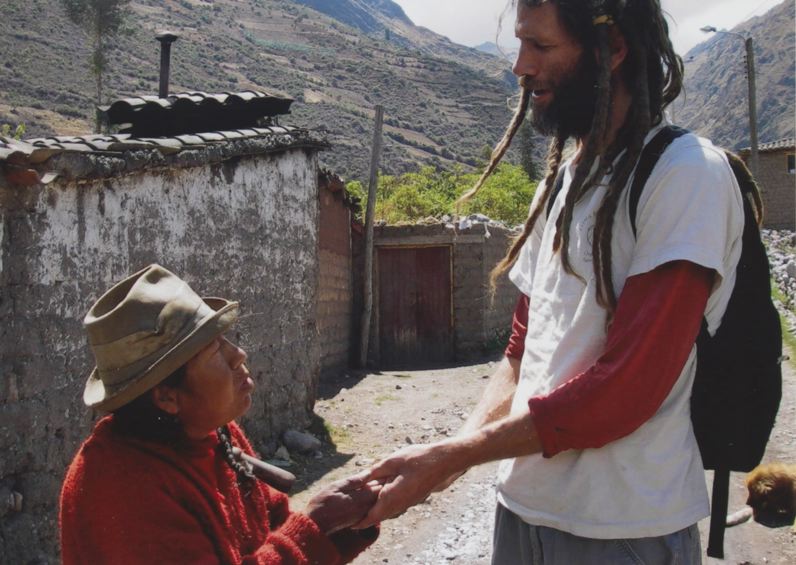 Plants and Healers is an all-volunteer organization. You can help the mission of PHI by showing up to sponsored events, procuring our published materials, liking us on Facebook, and donating to the cause in whatever other way you are able.
 Support PHI
Donations to Plants and Healers International are tax deductible.
If you're interested in working on an activity that furthers the mission of PHI, and have the time and energy to give, please contact Marc Williams, PHI Executive Director, at info@plantsandhealers.org.